Successfully registered, please login
Please enter email address associated to your account
Password changed successfully.
We will use this to provide you with useful information
Dulux Weathershield FAQ's
Find the answer to the most popular frequently asked questions.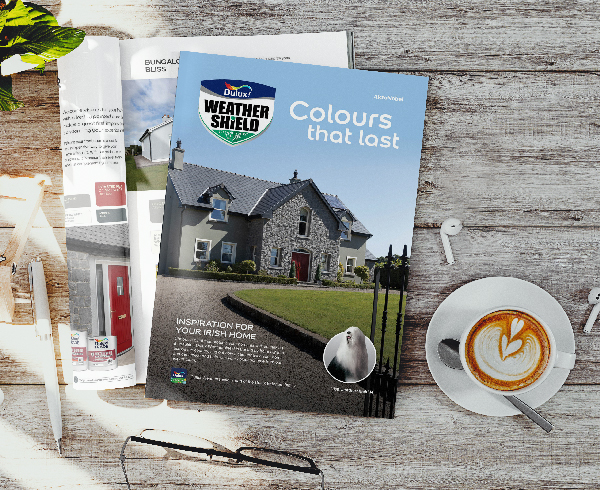 Explore the latest Weathershield Colour Guide
Uncover new ways to elevate your exteriors with inspired colour schemes, expert advice and products you can trust.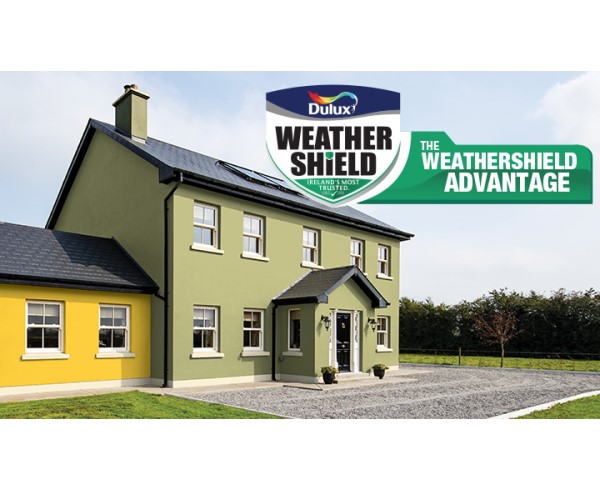 Discover the Weathershield Advantage
Dulux Weathershield is Ireland's first choice when it comes to exterior paint. Discover why so many people trust Weathershield to protect their home.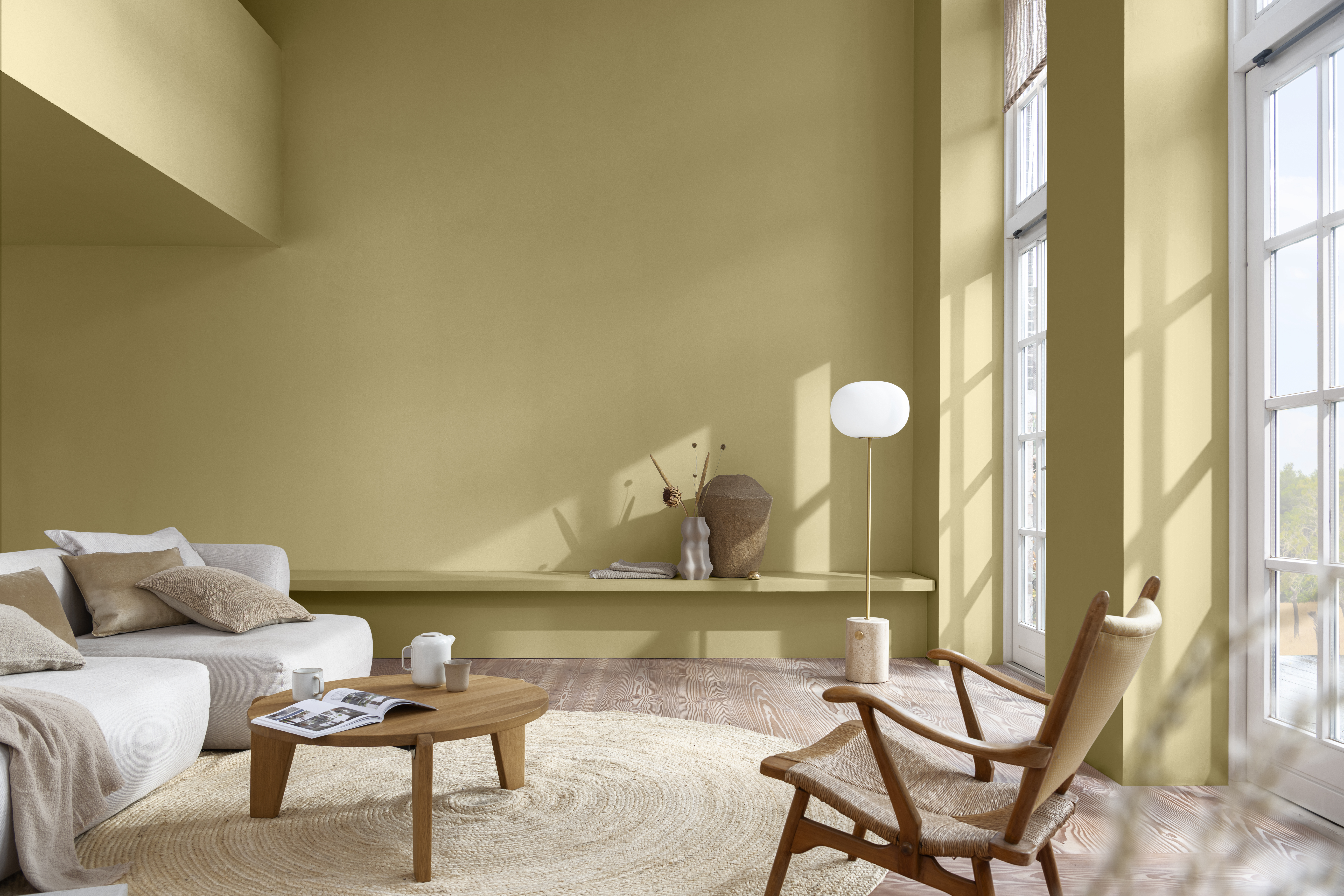 Dulux Colour of the Year 2023 – Wild Wonder™
For the past 20 years, Dulux colour experts have been translating global insights into a Colour of the Year that matches the mood of the moment. The shade for 2023 is Wild Wonder™ – a positive, glowing tone, inspired by the natural world. Find out how to use the colour and its four complementary palettes to bring the magic of nature into your home.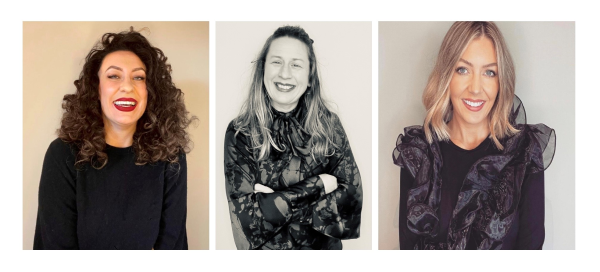 Did you know we offer a free, 30 minute colour consultation with one of our Colour Experts?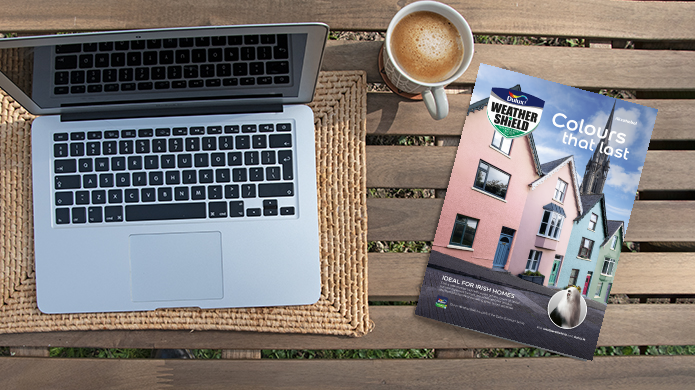 Discover the new Weathershield Colour Guide
Upgrade home exteriors with expert colour advice and colour schemes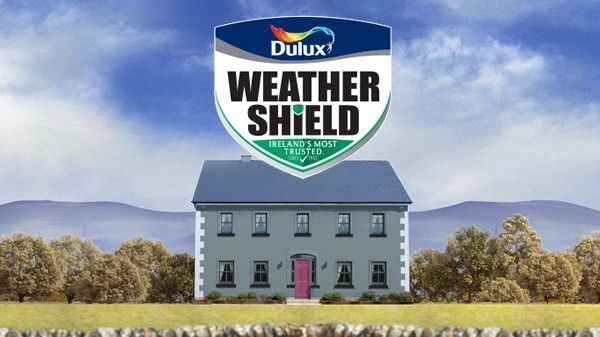 New Improved Weathershield formula
Your home exterior can stay looking fresher for longer with our improved mould and algae protection that is three times more effective.**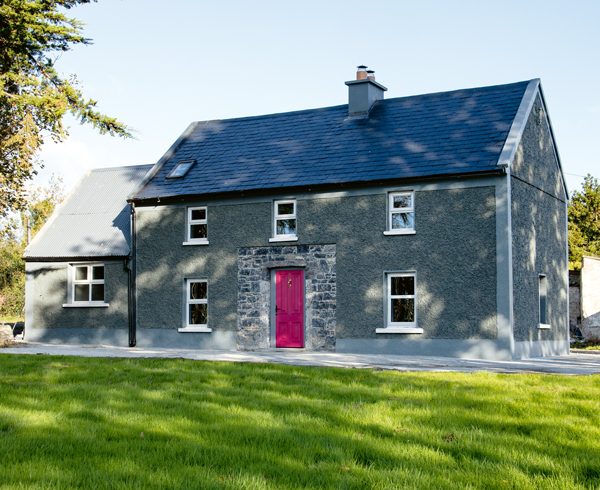 Find the perfect colour scheme for your home
When in doubt, turn to 'the trio'. The trio is an expertly curated palette of colours which complement each other perfectly for the exterior of your home.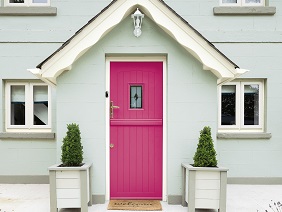 How to Paint a Front Door
 Welcome visitors to your home with a freshly painted door that makes a great first impression, transforming your exterior instantly. It's the perfect weekend project and only takes a matter of hours.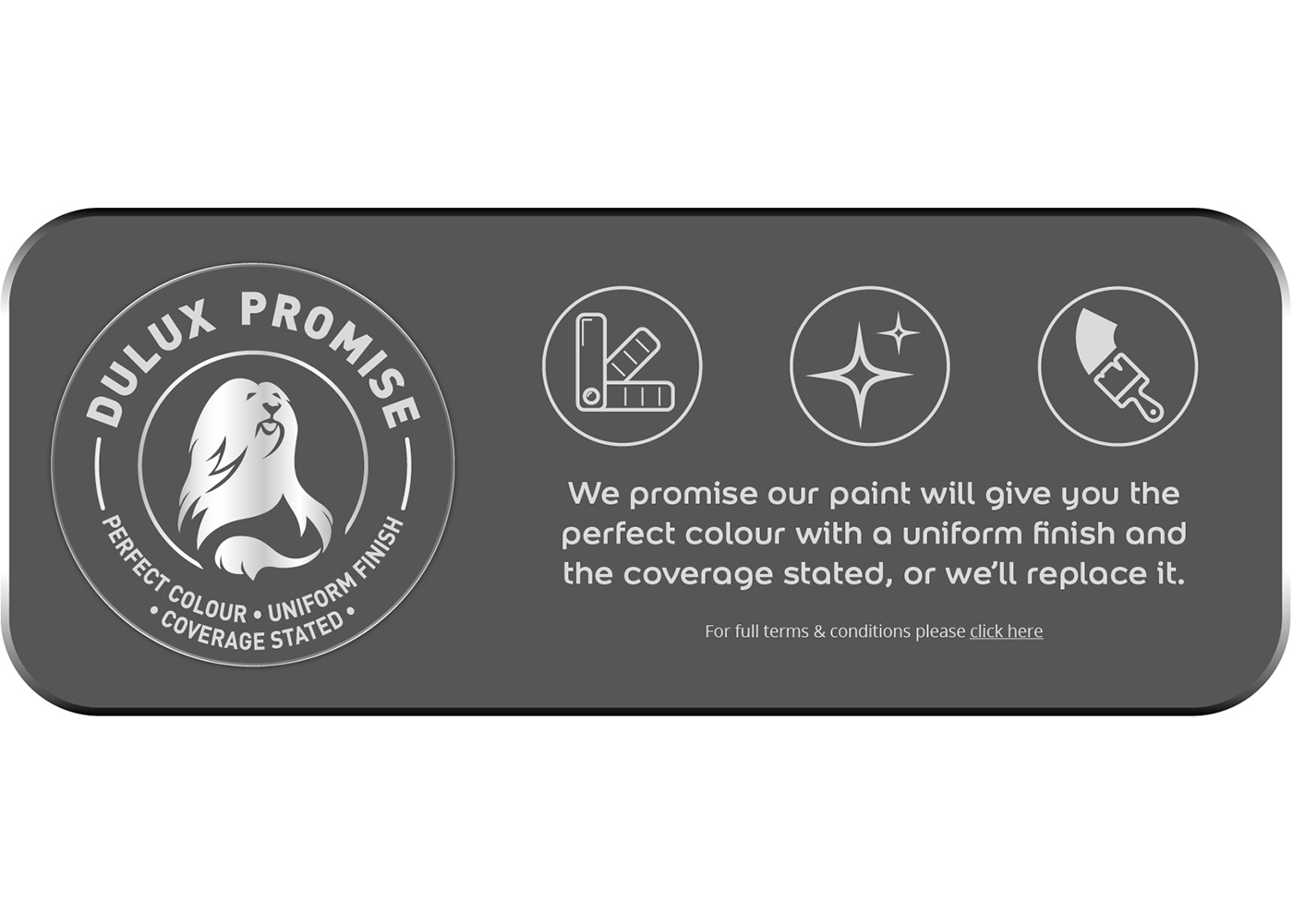 We promise our paint will give you the perfect colour with a uniform finish and the coverage stated, or we'll replace it.